In August 2021 Brad from Troublemakers Adventure Tours and I were invited to join a group of Flatfenders to run the Rubicon. We were the fat tyre Willys but not the most capable. With the exception of the organizer Jeff P.'s Willys most of the other Willys were running stock suspension although most were equipped with lockers font and rear with not a light bar to be found.
The first day started with crossing the Granite Bowl and conquering the Gate Keeper. Four hours later and about half a mile we lost one Willys with 2 broken axles, another with a  severely bent track bar and a brand new generator failure on a third. 
Great start to a 3-4 day trip across the Sierra Mountains in Northern California but this was after a 2,100 mile drive from Illinois. Crossing the Bonneville Salt Flats on I-80 we blew a tyre that took the trailer fender with it. Hey, it was only 103 degrees Fahrenheit so no big deal.Two hundred miles later the spare shredded from dry rot but fortunately we had located a car tyre at a truck stop that was the right size..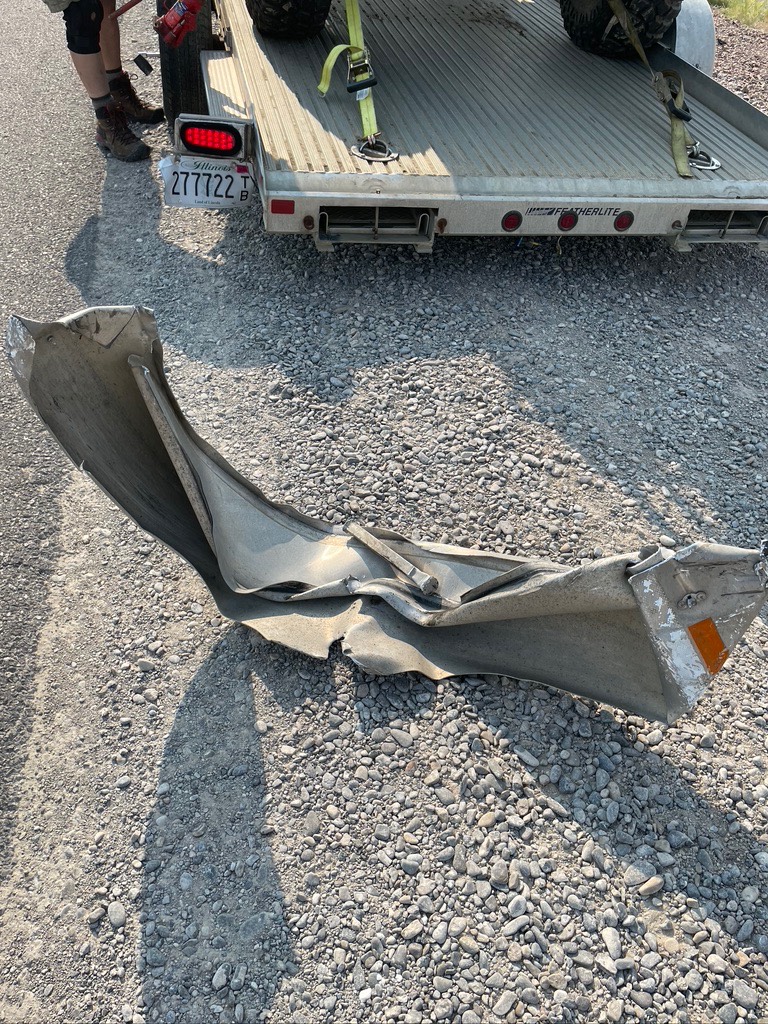 What was left of our $500.00 fender.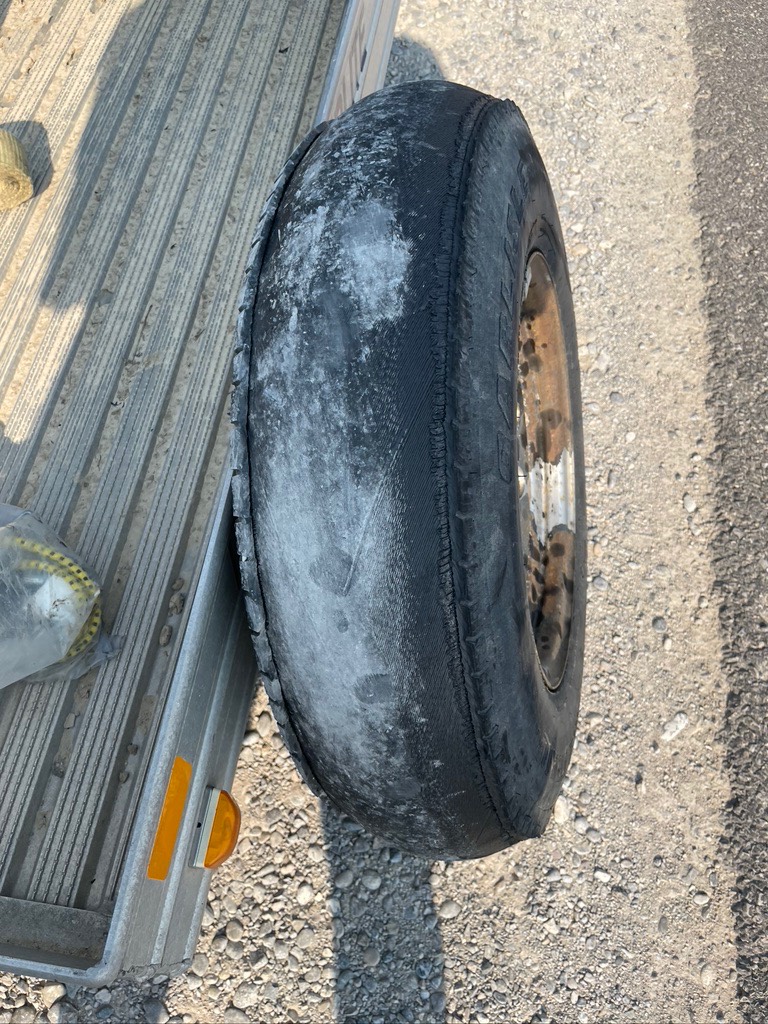 They just don't make them like they used to.
We located two tires at a Walmart Super store in smoke covered Reno but nowhere to get them installed so we hammered on to meet our deadline.
We completed the Granite Bowl and the Gate Keeper without incident.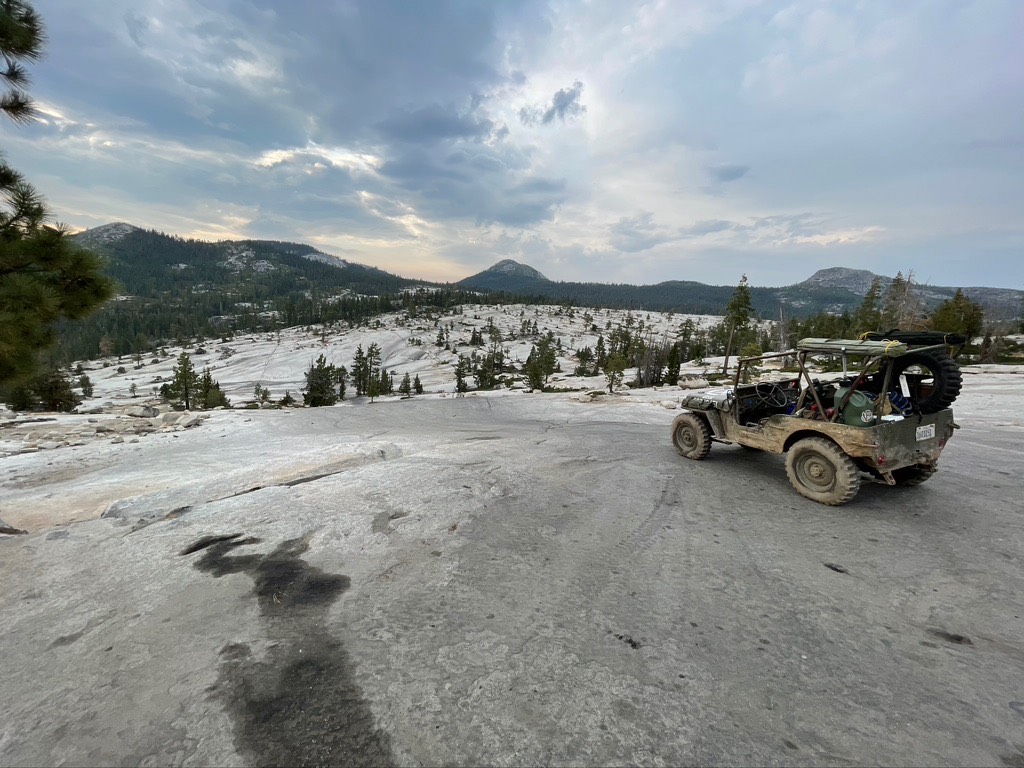 This is Bam Bam, our trail leader and organizer.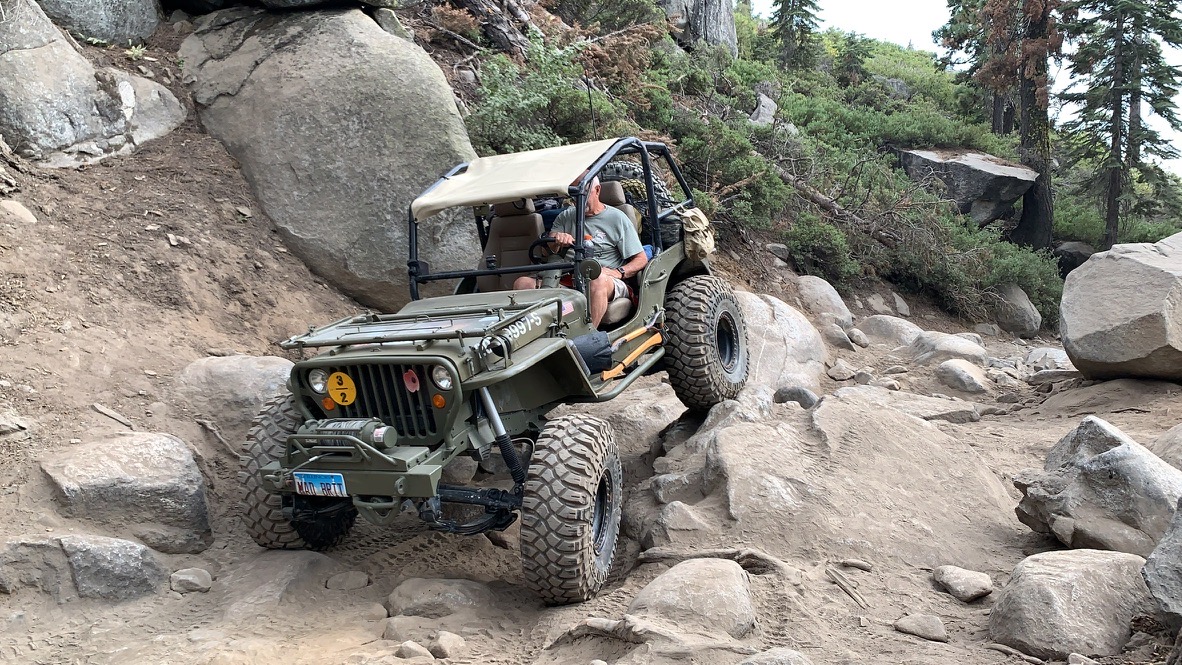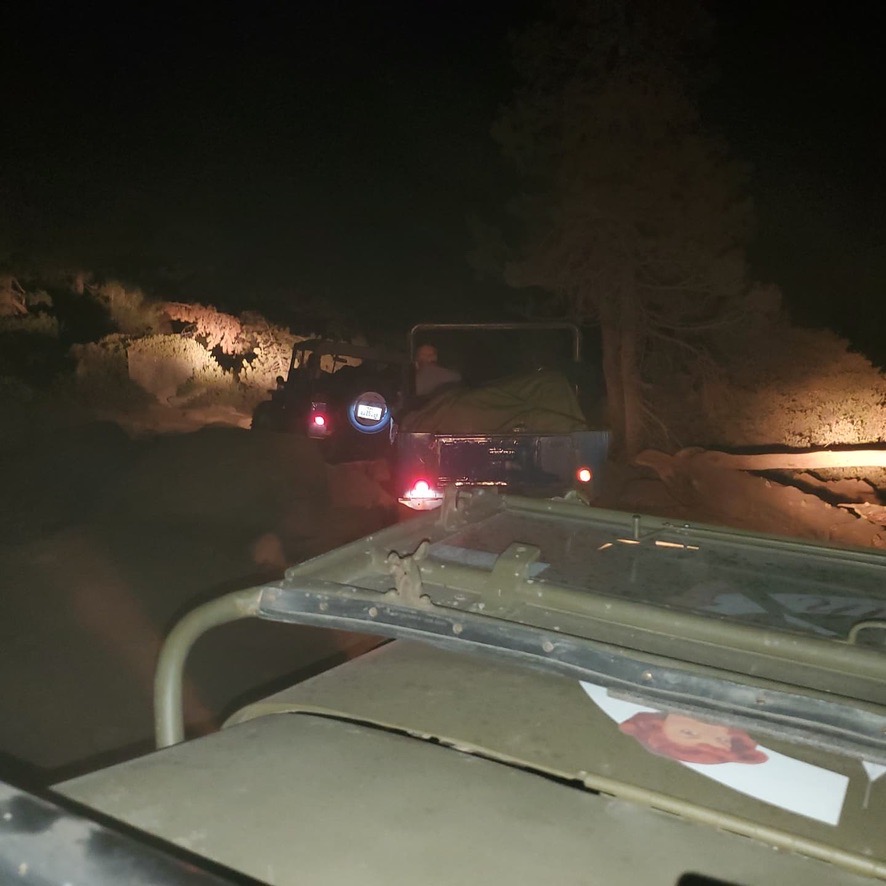 Who would have thought we would be wheeling at night. We rolled into camp at about 10:30 and struggled to put up the tent without bothering to stop for dinner.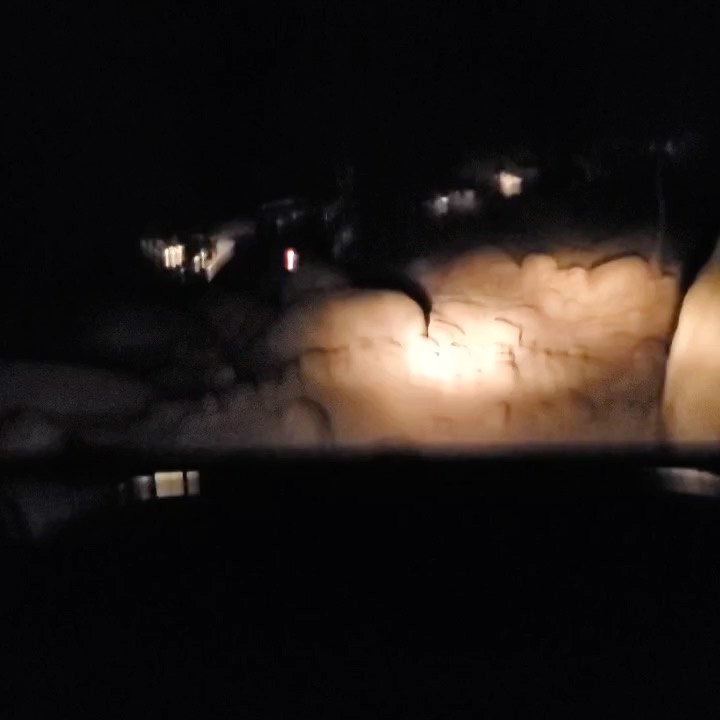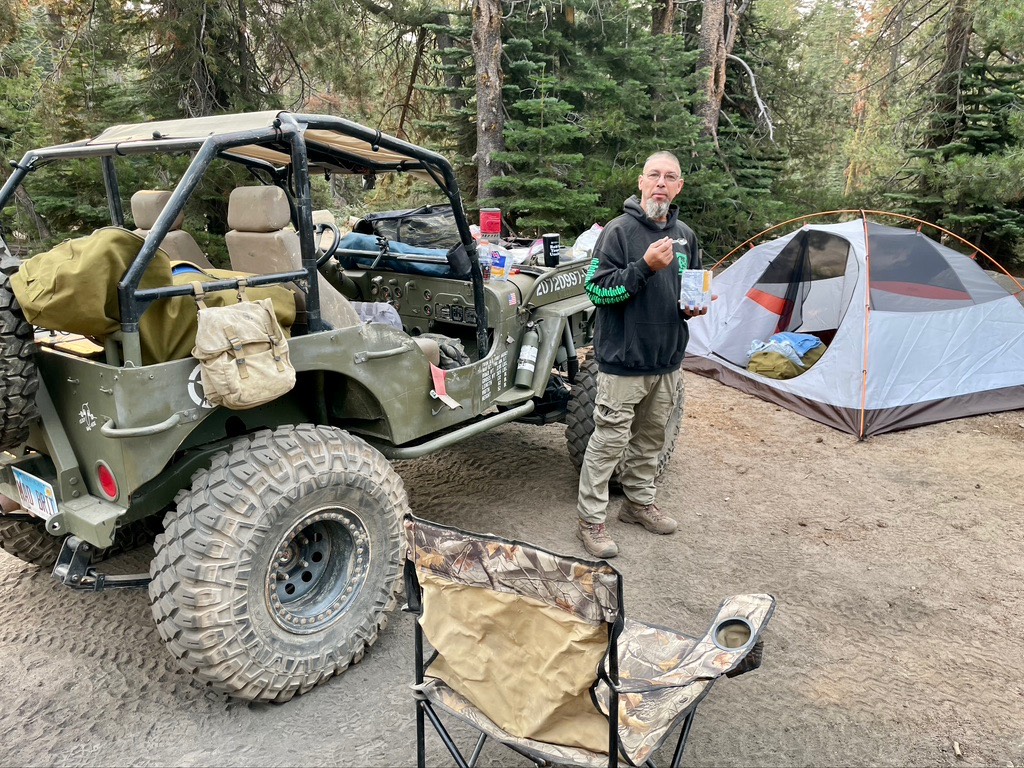 First night camping spot.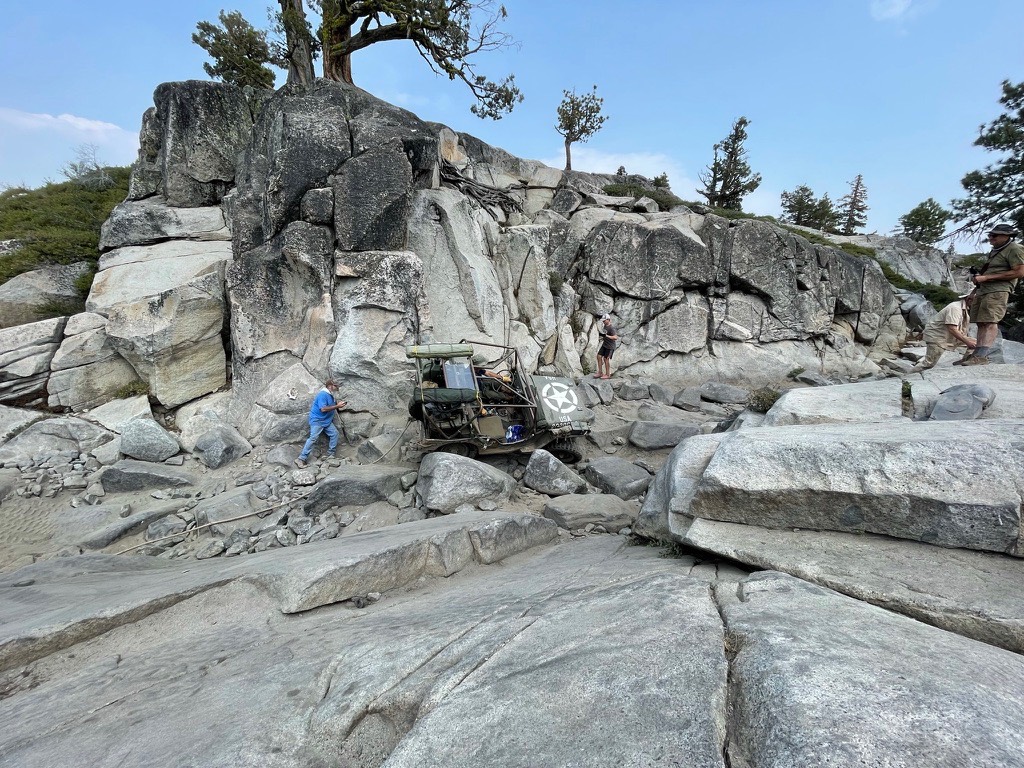 Little Sluice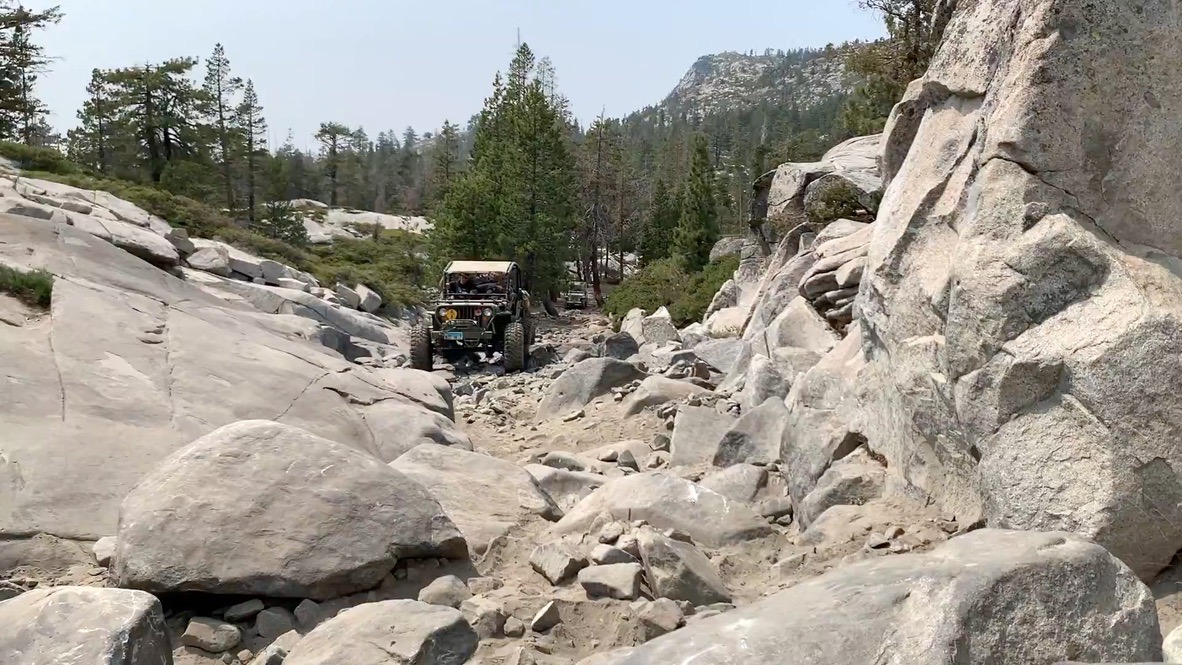 All others chose to take the by-pass but Brad and Jeff did not.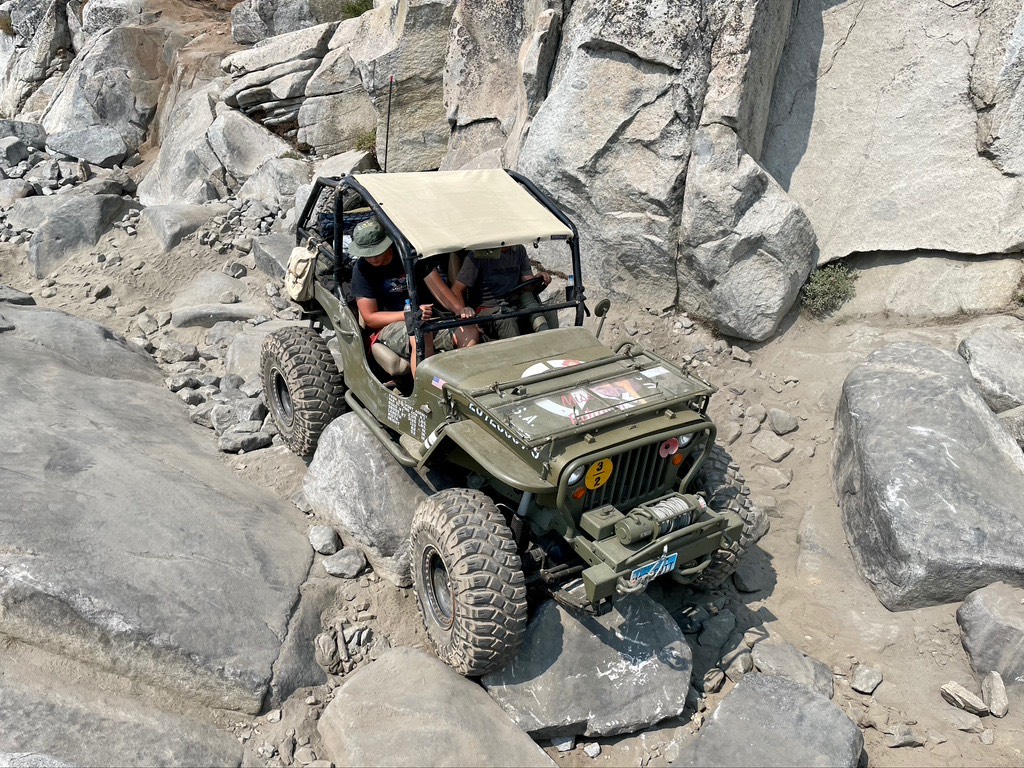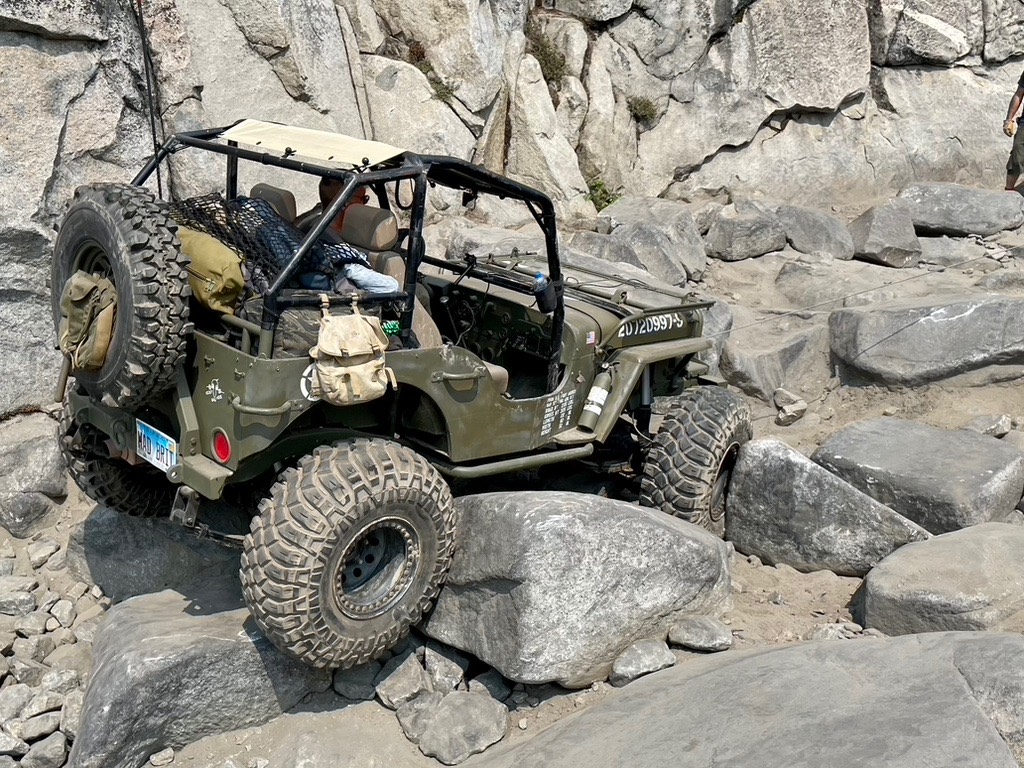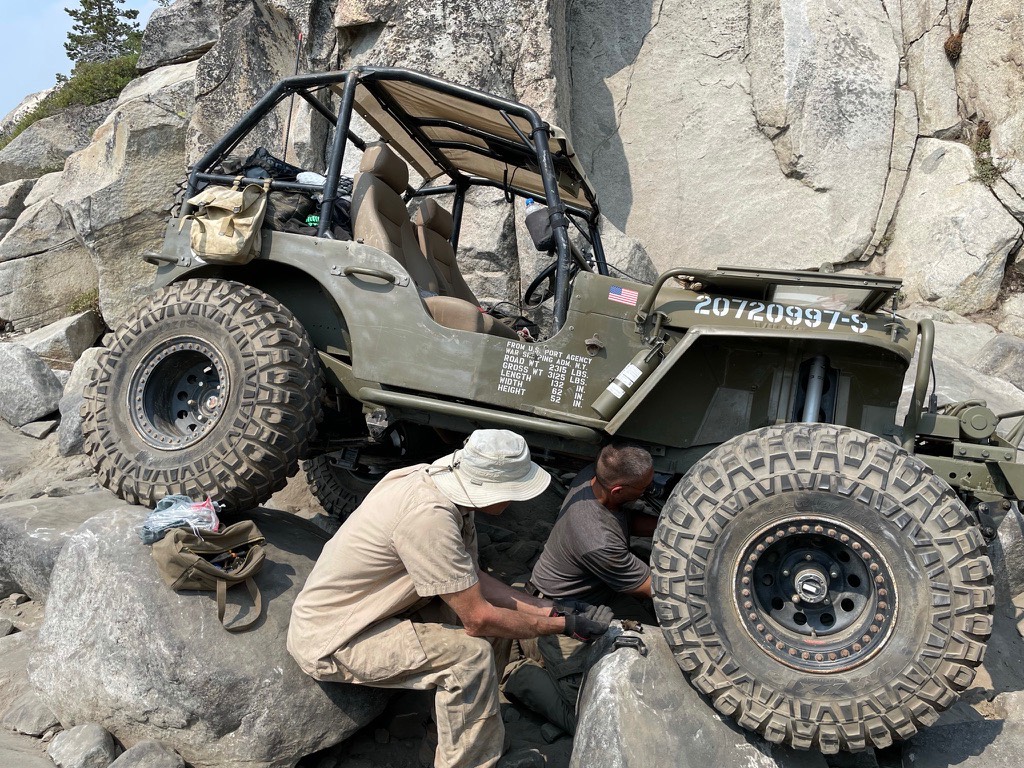 Busted driveshaft but luckily we had a spare.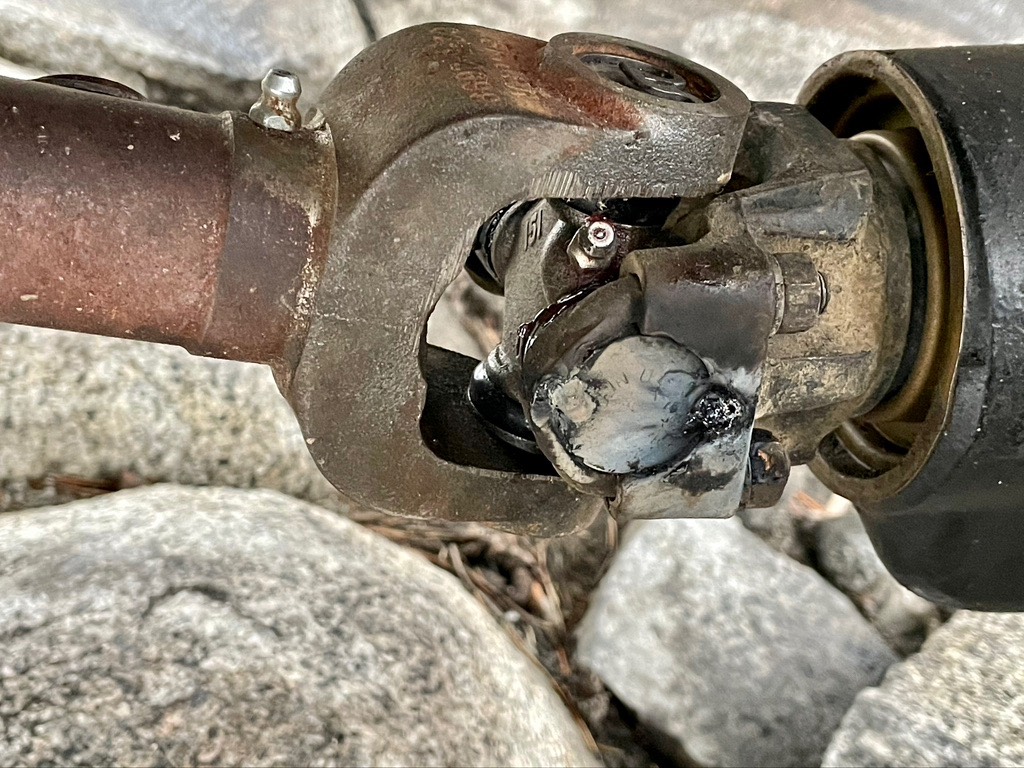 The yoke required a little welding to hold it together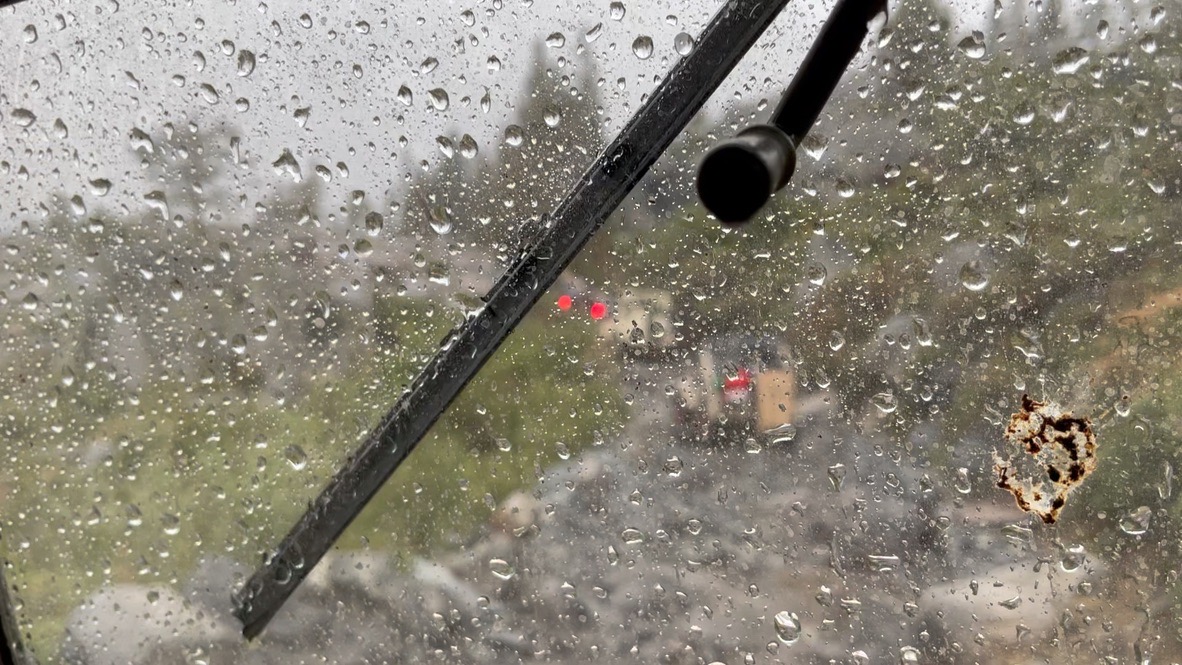 …and then the impossible happened. It rained cats and dogs with bolts of lightning all around us. What dumb ass wrote that song that stuck in our heads for the next 12 hours - "It never rains in California"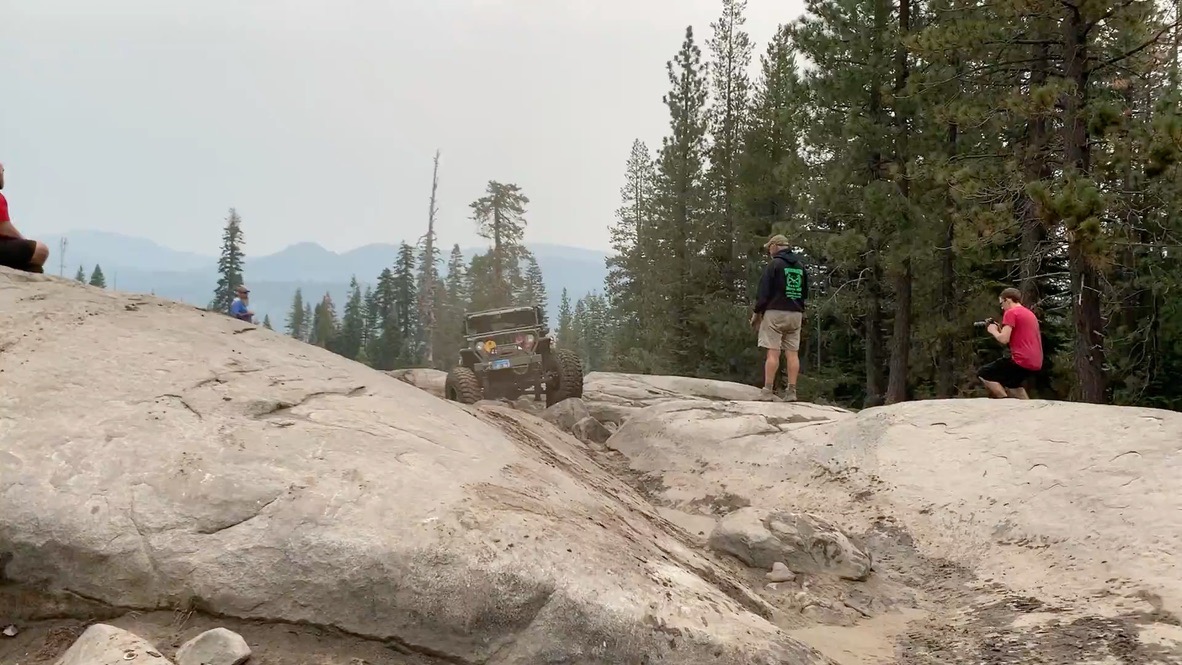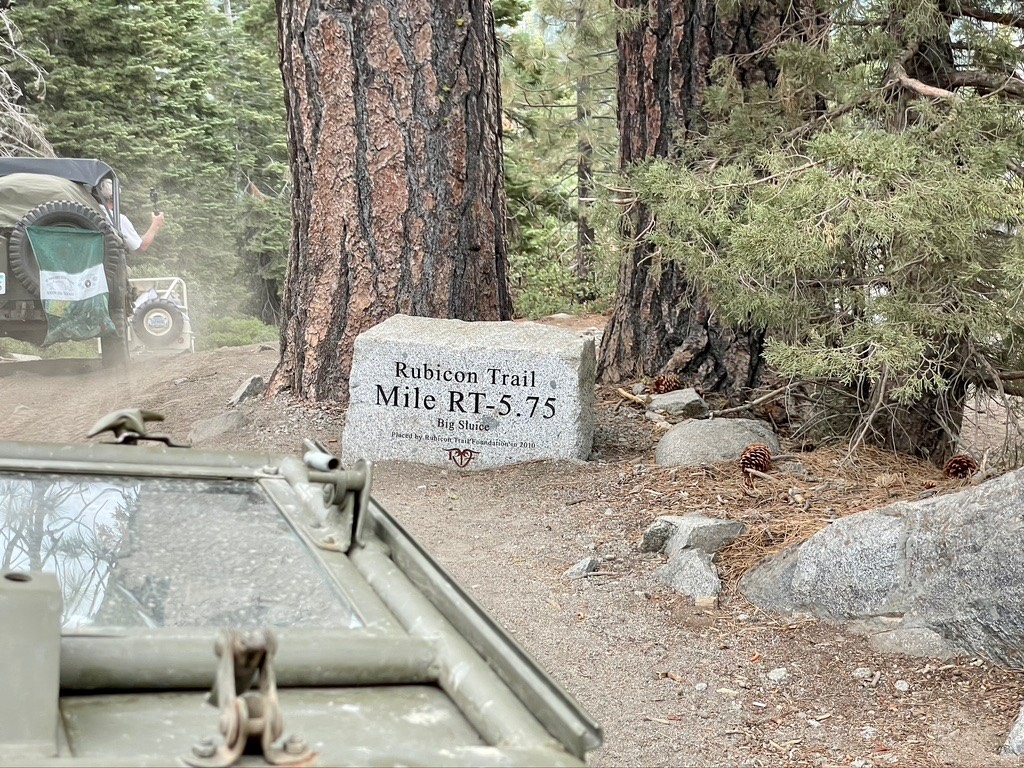 Many, many hours later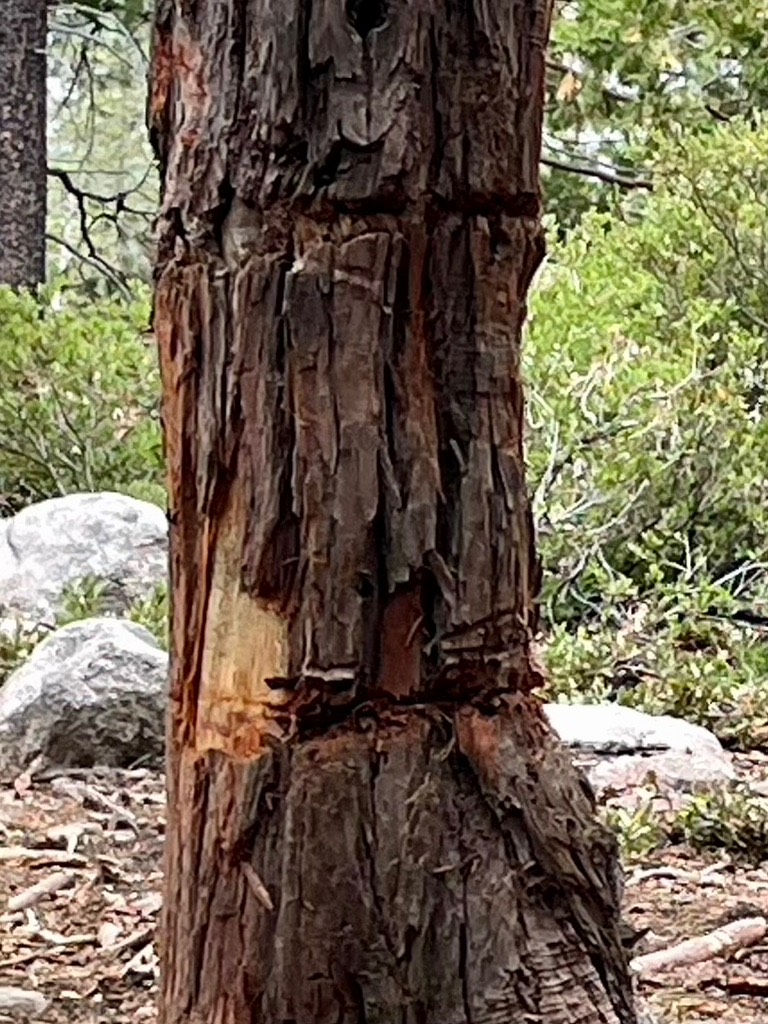 A common site along the trail. Apparently tree savers have yet to be invented.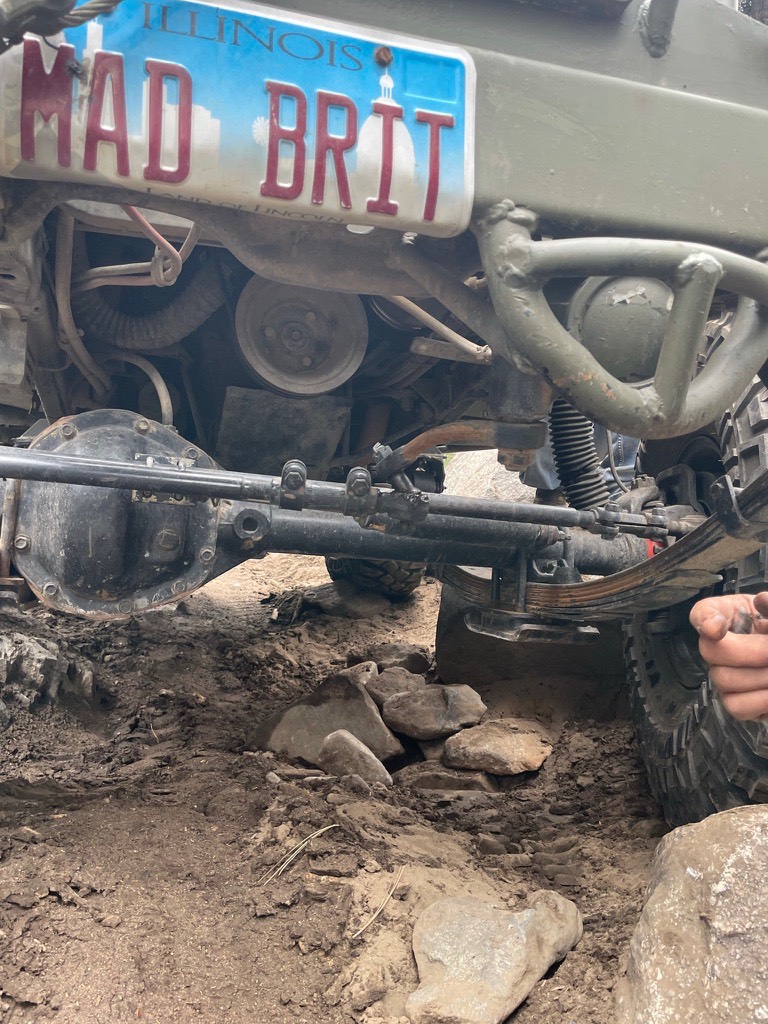 Then Big Sluice upped and bit us. A slowly bending Pitman Arm made the tie rod end jump out and destroy itself. I always dreaded  breaking a Pitman arm and carried a spare but the tie rod end was toast.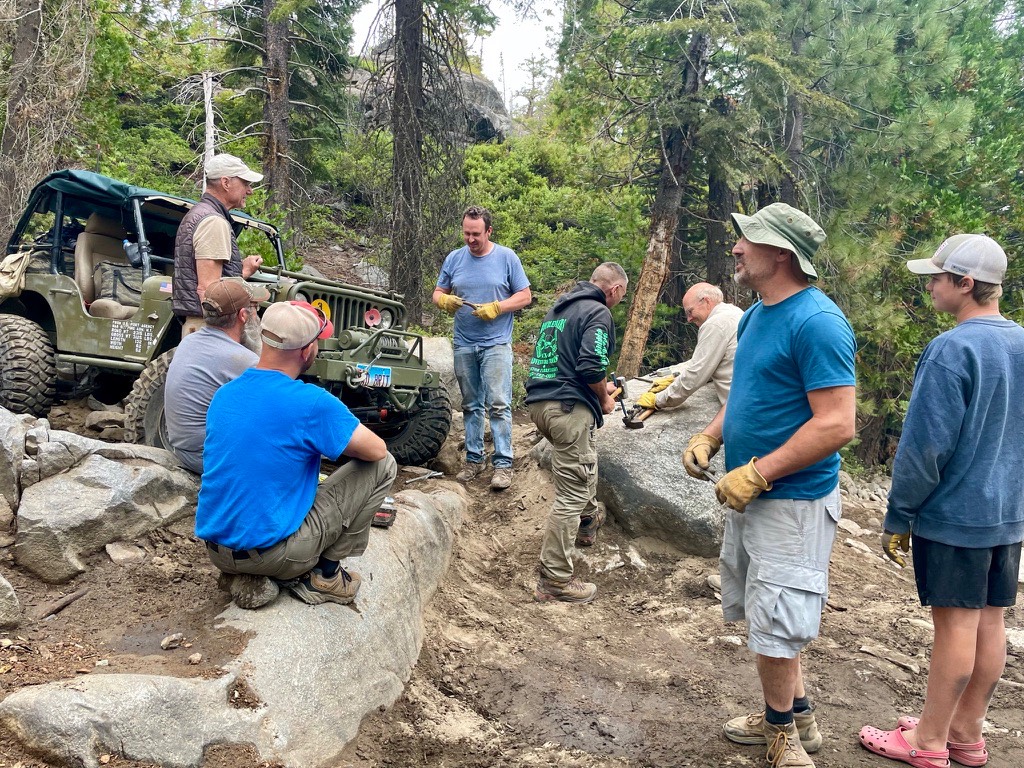 Everyone jumped in to help with expert knowledge, a vast array of tools and willingness.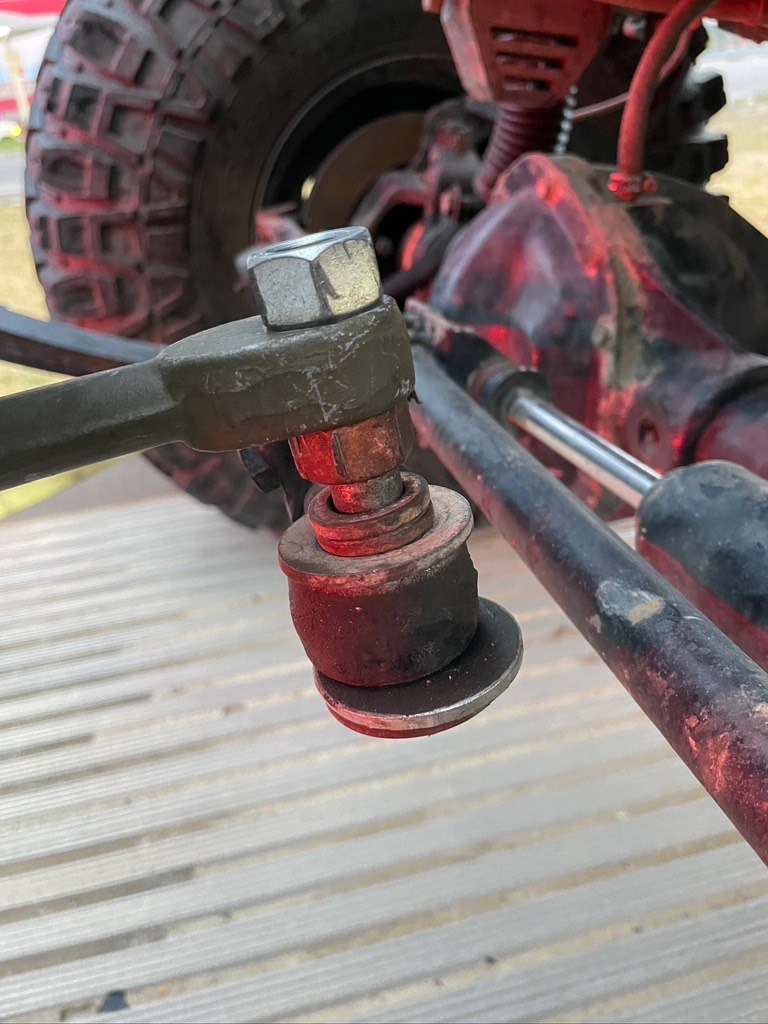 The fix!!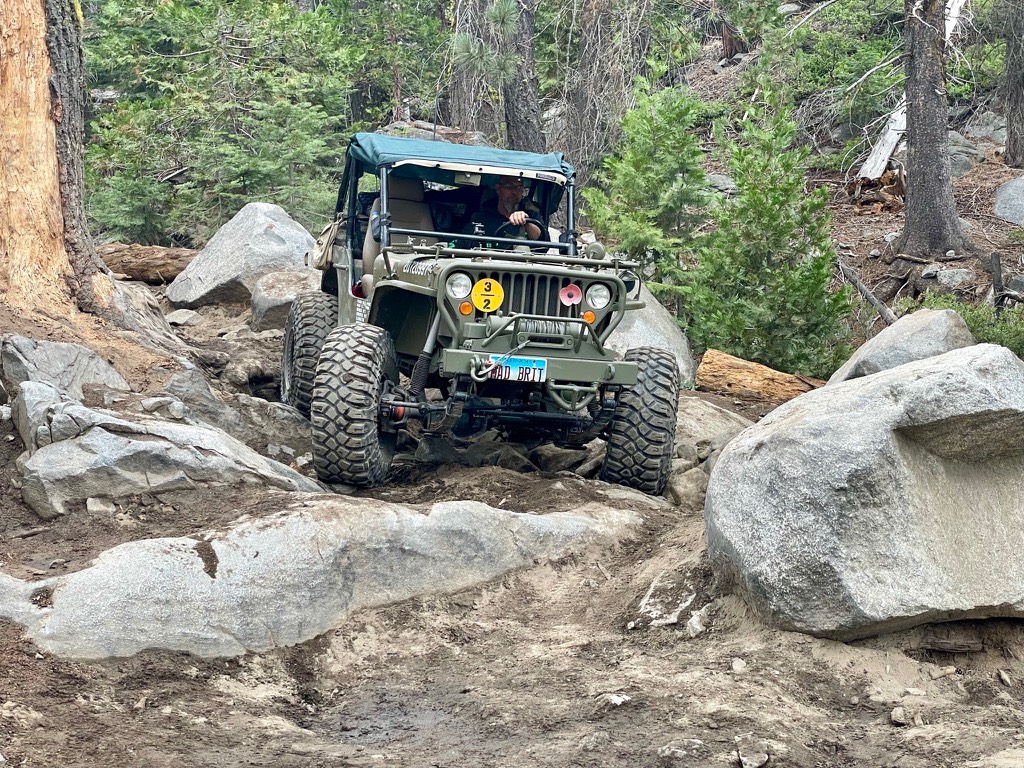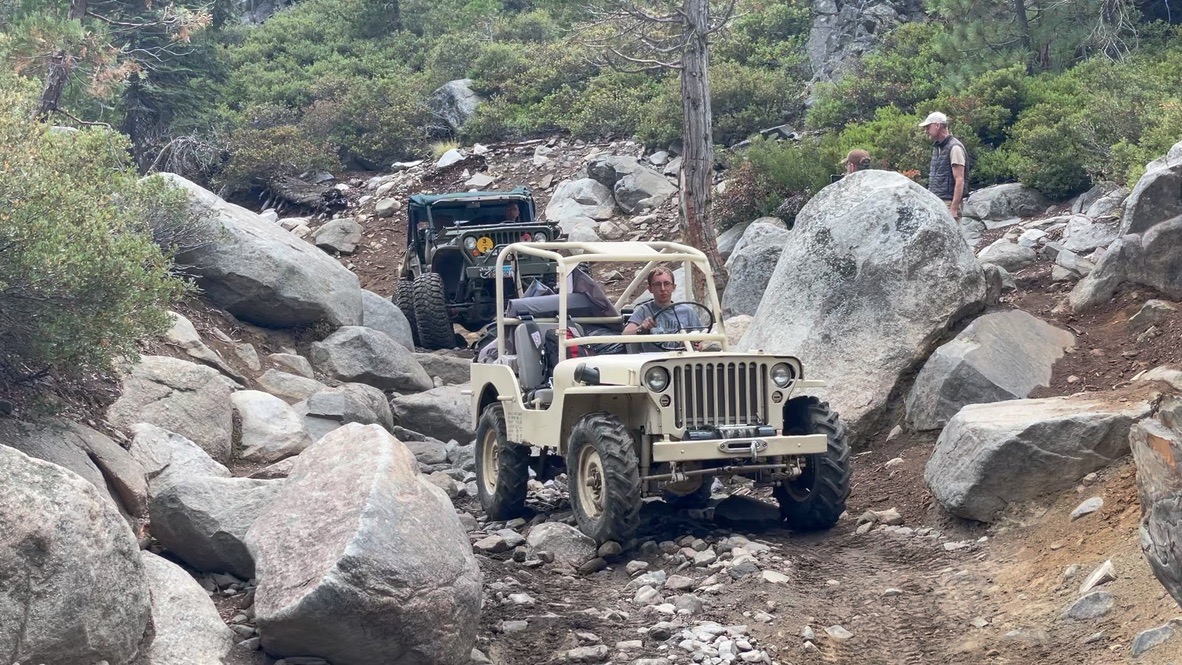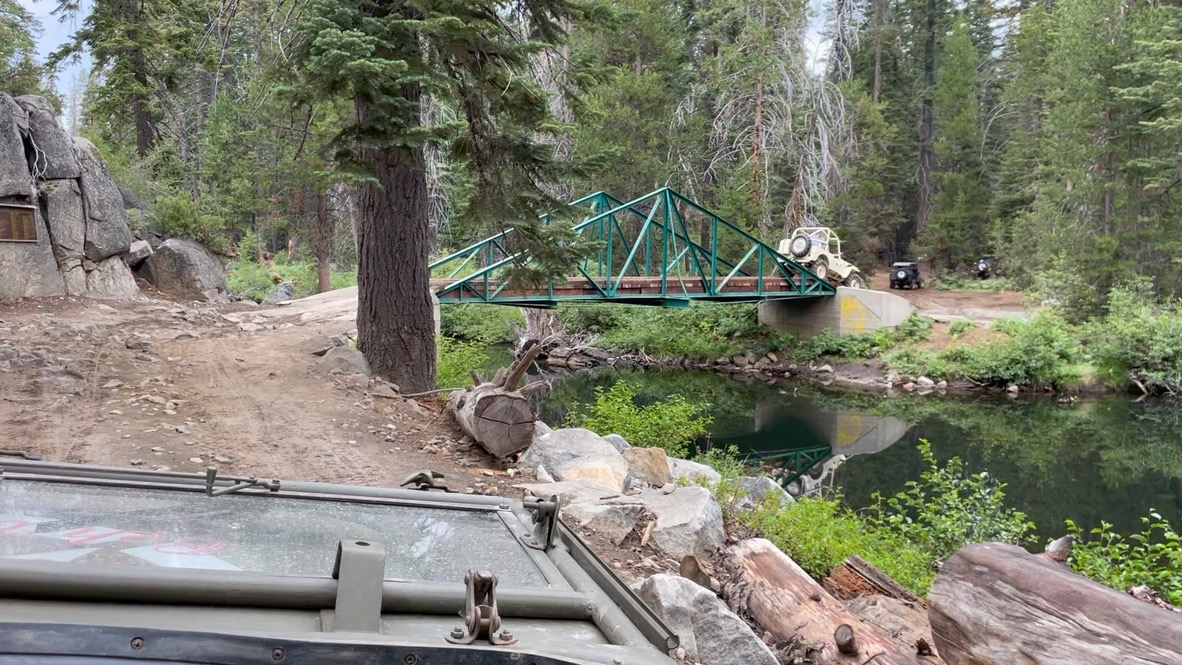 About to cross the bridge into Rubicon Springs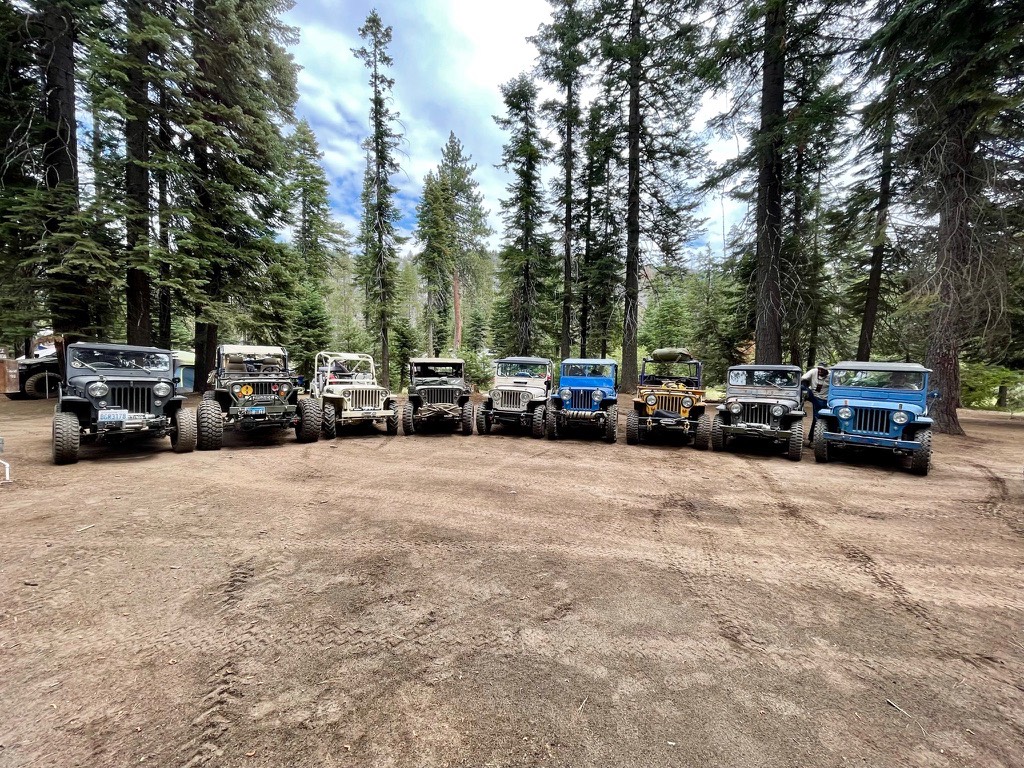 Line up at Rubicon Springs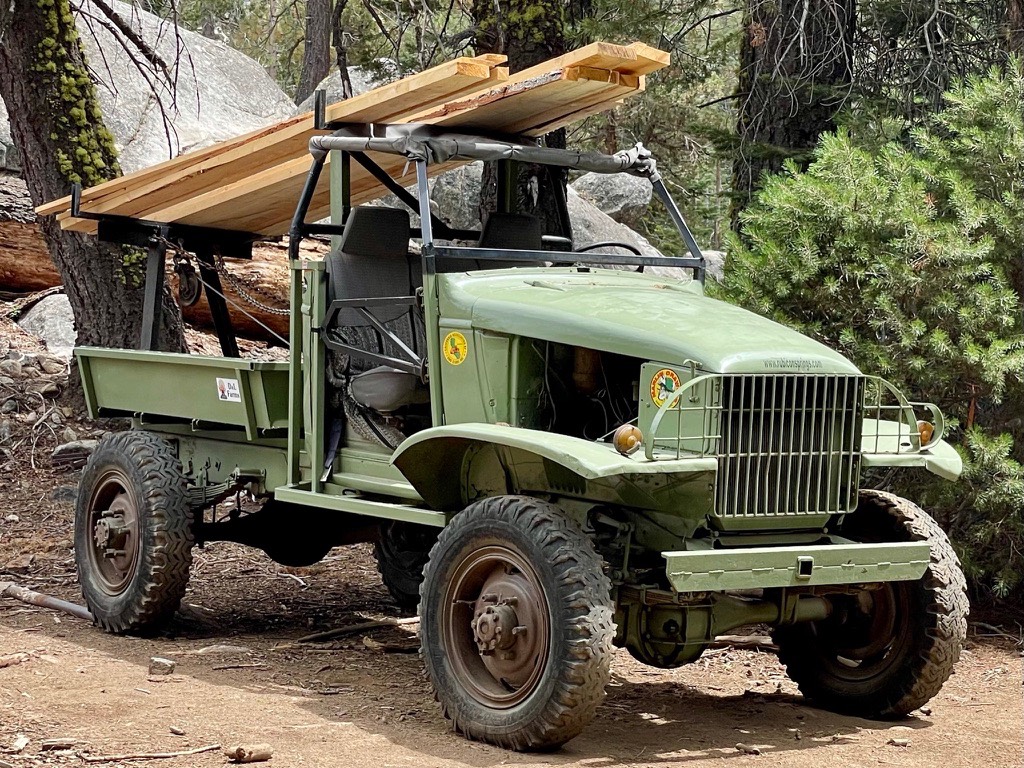 Rubicon Trail rescue rig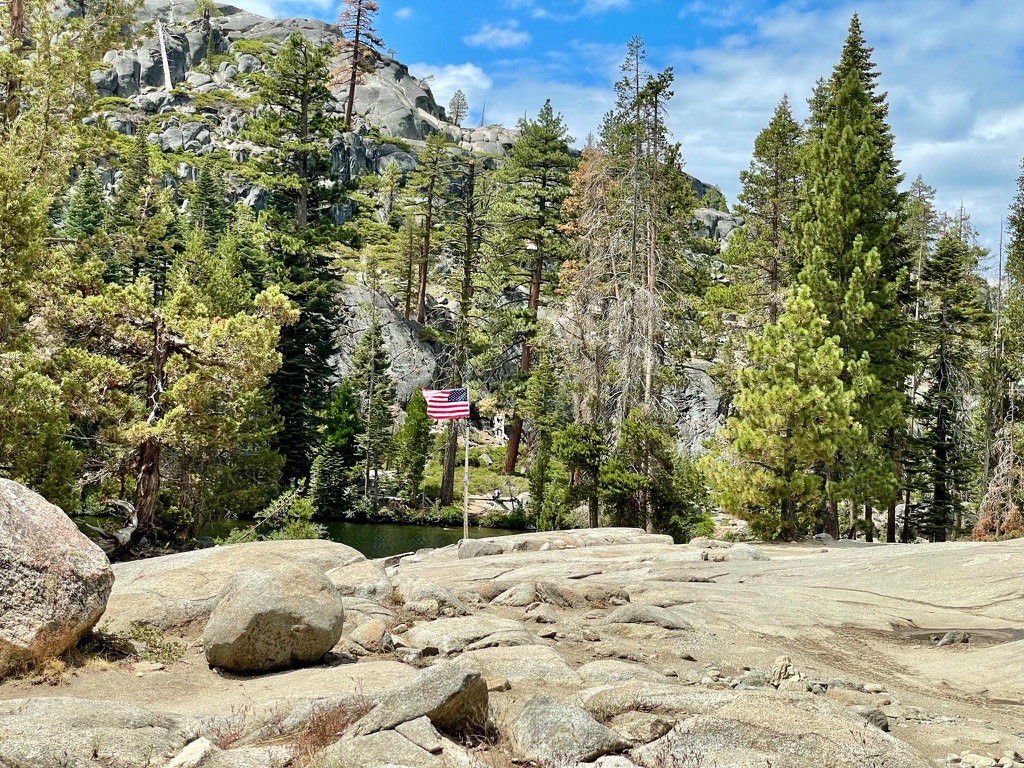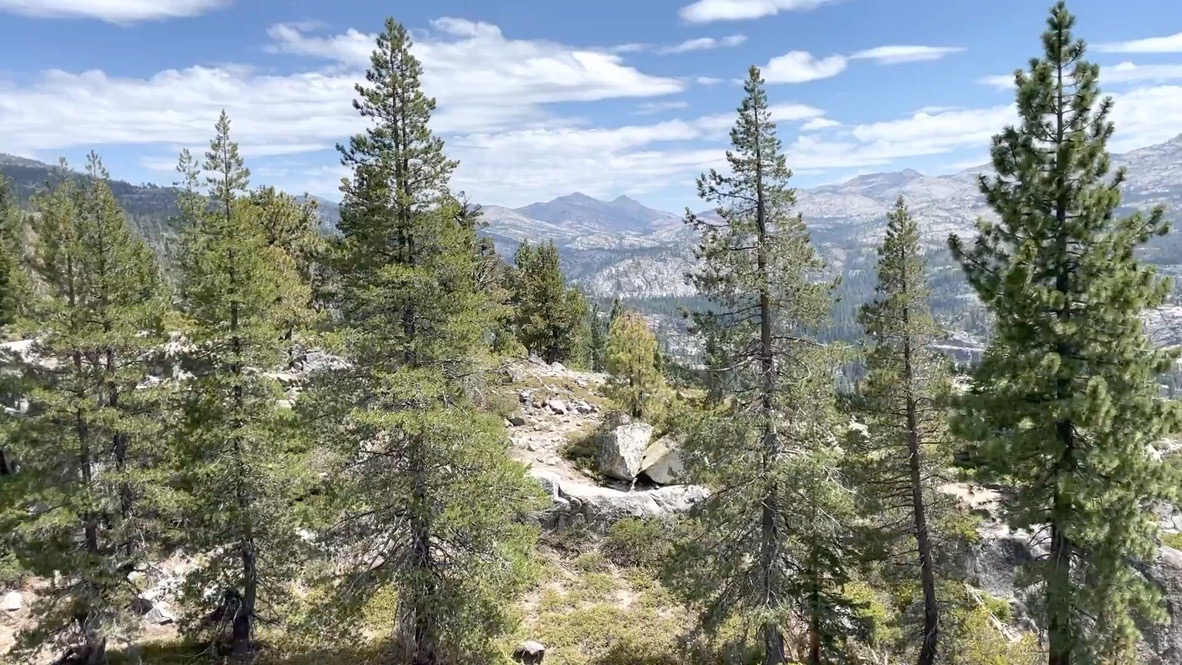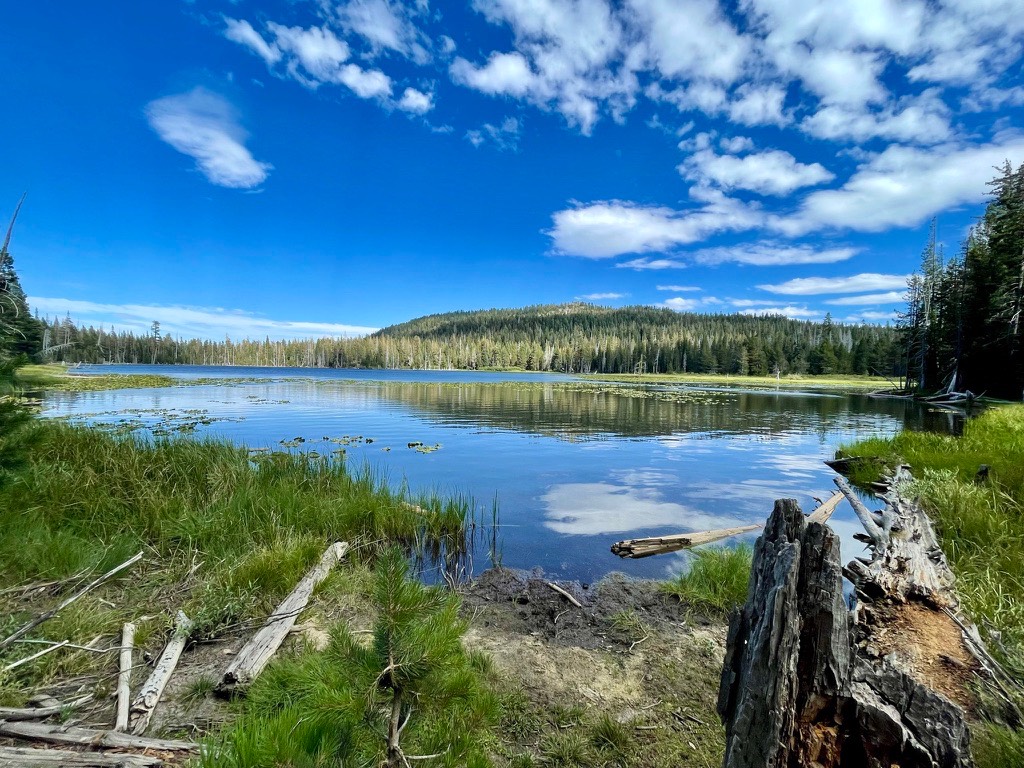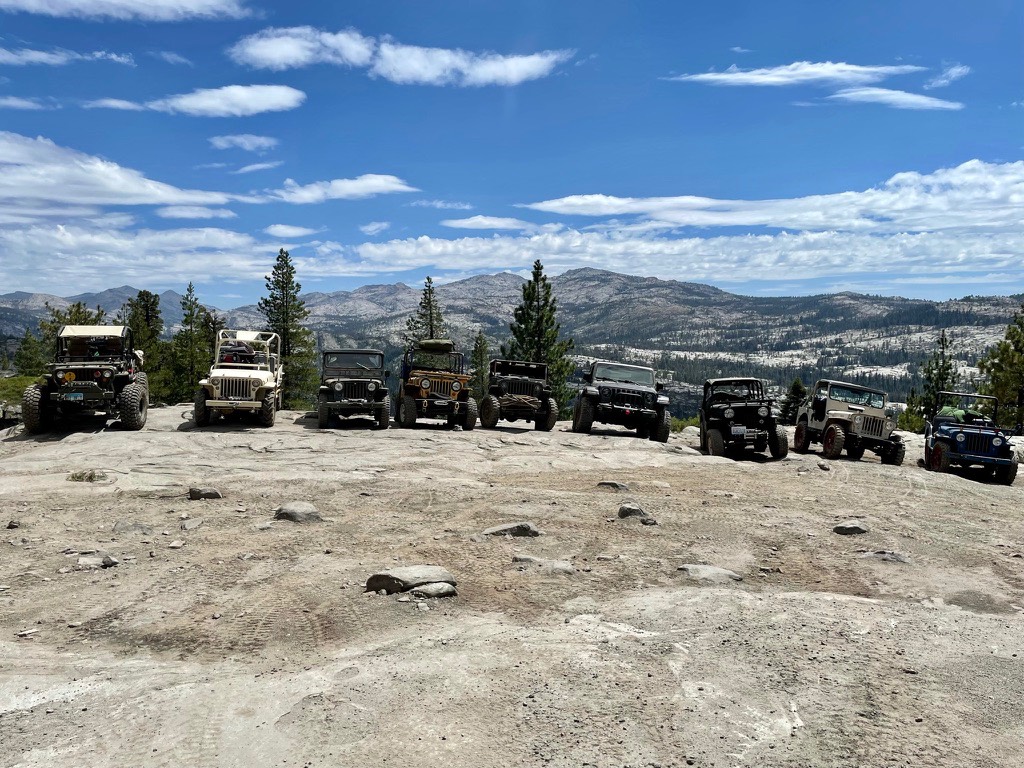 Many, many hours later after climbing Cadillac Hill we reached the Observation Point for another photo op.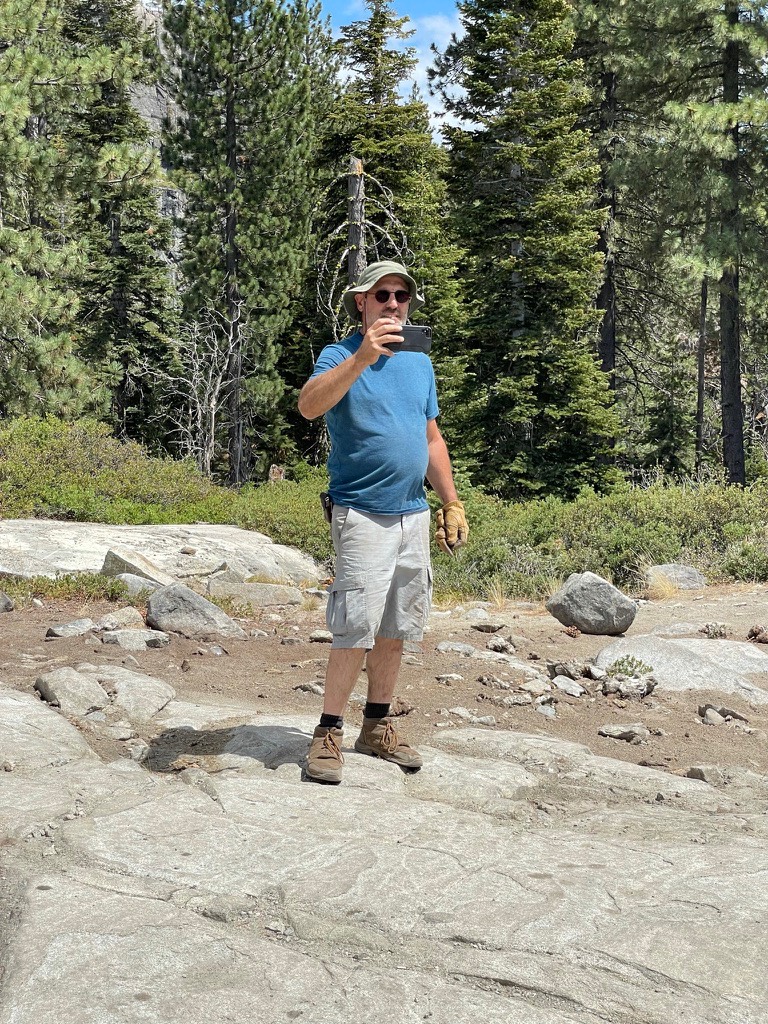 Our fearless leader Jeff P.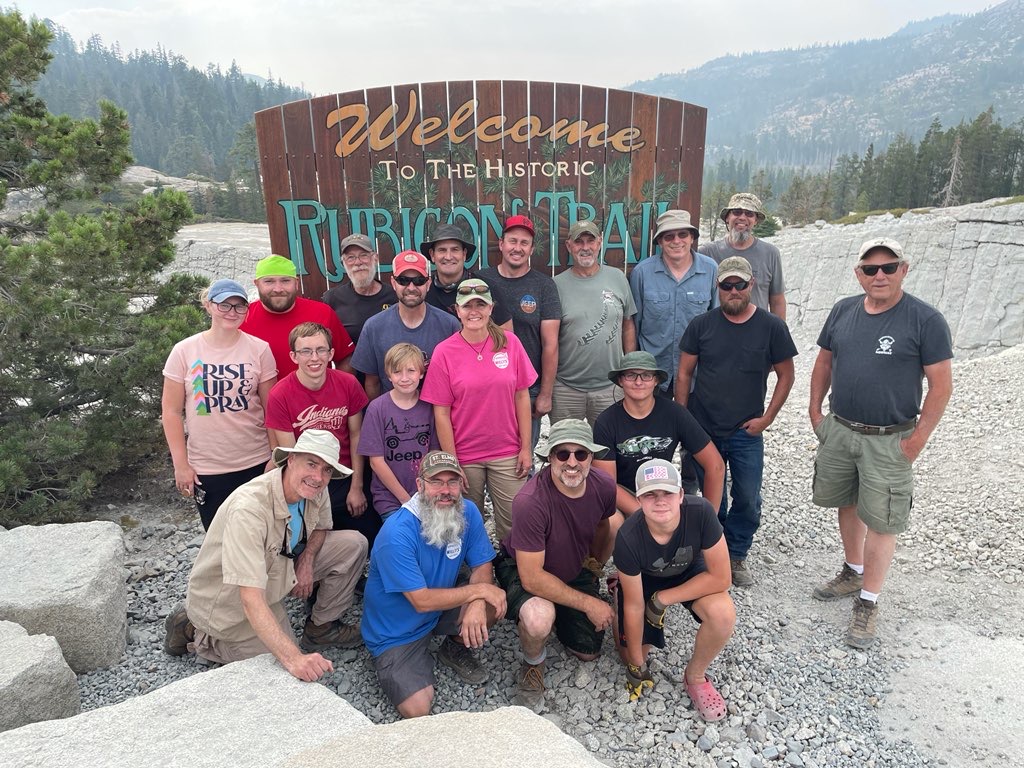 Best group of people I have wheeled with in a very long time.